Another comeback from Wavy in 2021, Jiwoo showed us more of his masterpiece. Jiwoo Esprit is released on August 24th 2021. The EP contains 5 songs with Lustre as the title song of the album. All the songs from this album are sung by Jiwoo himself. He gives us more about his heavenly vocal and song production.
Esprit has soul and RnB vibes that go well with night thoughts. Songs from this EP are Lustre, Sky Green, Birds of Paradise, Inner, Eden, and Umbra. All the songs are produced and written by Jiwoo himself. The songs included in the album are now available on all streaming platforms. Don't forget to add it to your playlist!
Jiwoo Esprit Title track Lustre
The song Lustre comes with a music video that was released on August 24th. The music video has a very simple concept. It captures like an artwork of himself, with some special lighting effect. The video concept perfectly matches the song vibe.
Physical Album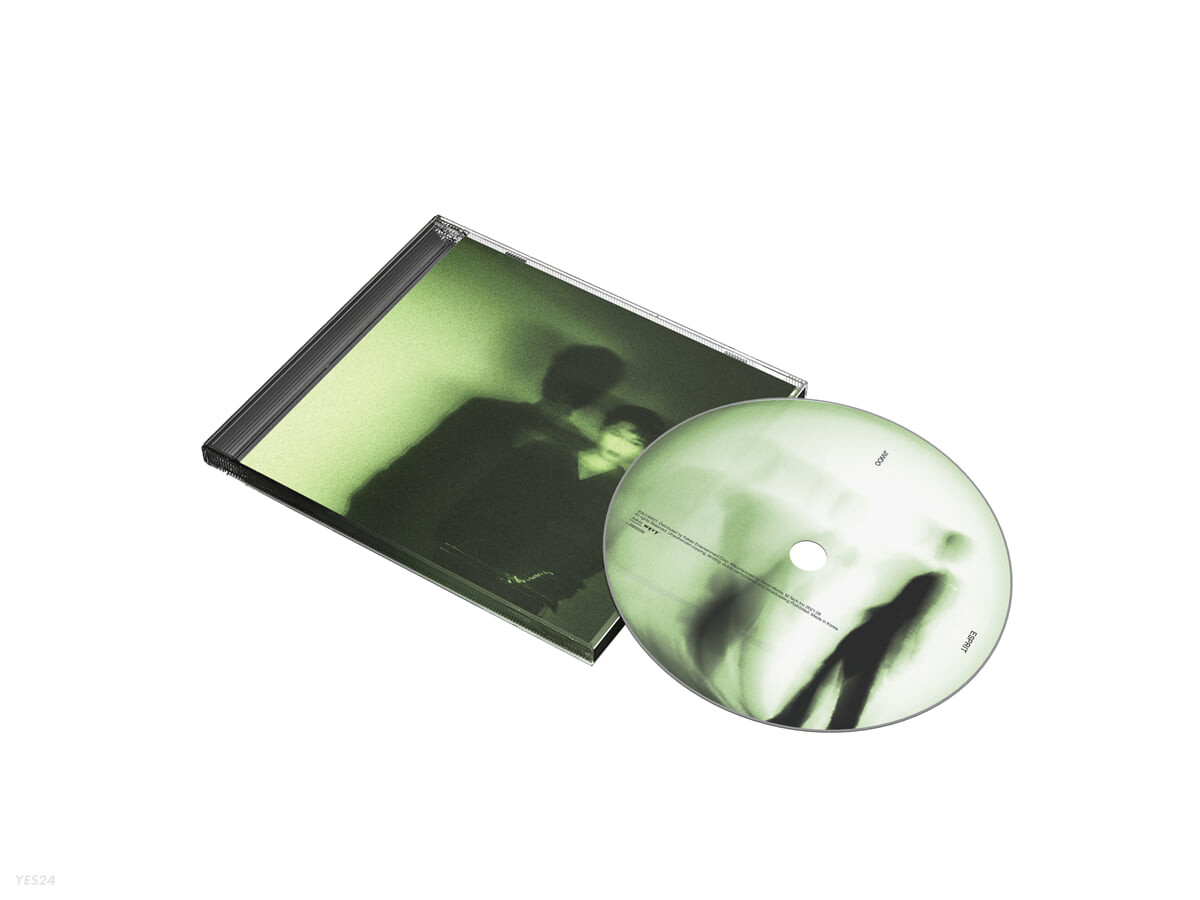 Jiwoo Esprit has a physical album that is available to purchase online. It is available in K-Pop online store websites. The album has a green tone that looks gazy, in a good way. The design of the physical album goes well with the songs from the album.
Jiwoo Profile
Jeon Jiwoo or betterly known as Jiwoo is a South Korean singer, rapper, and producer under the label Wavy. He is from Canada and debuted with the song Only that he released on his Soundcloud account. Including Esprit, he has released three EPs. He is in the crew WYBH with Giriboy. He is on Instagram with the handle @maisonjiwoo. 
Listen to Jiwoo Esprit Spotify and Apple Music