It's been a long time since Just Music announce a new lineup for their family. Jinbo Just Music announcement is really shocking to say the least. The news is shocking because Jinbo is one of the most well respected producer in the Korean Hiphop / R&B scene, he's even had his own company Superfreak records.
Just Music teaser of new artist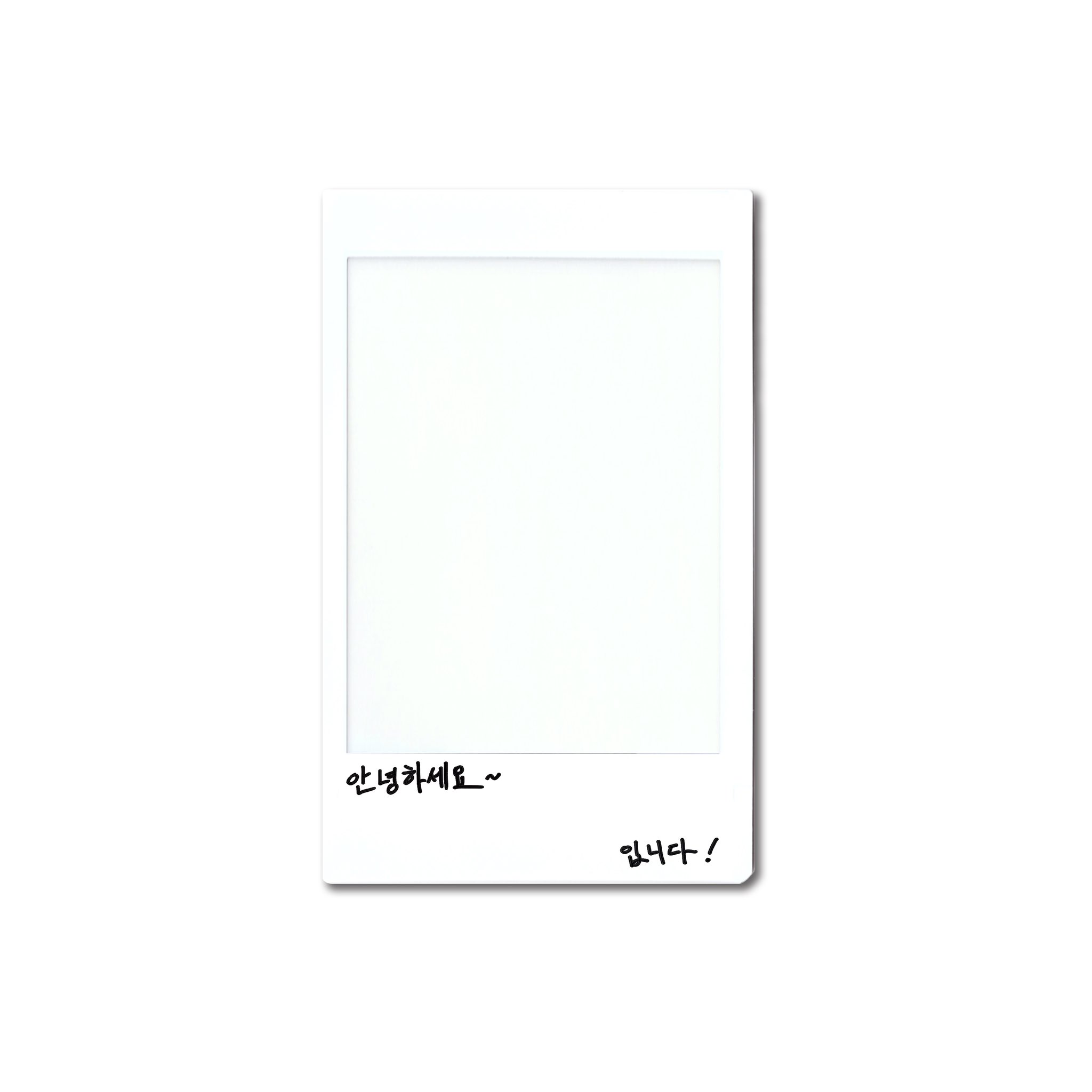 A Teaser that make everyone curious. Many were speculating artist that gonna join but no one expect it's gonna be Jinbo.
Jinbo Just Music Announcement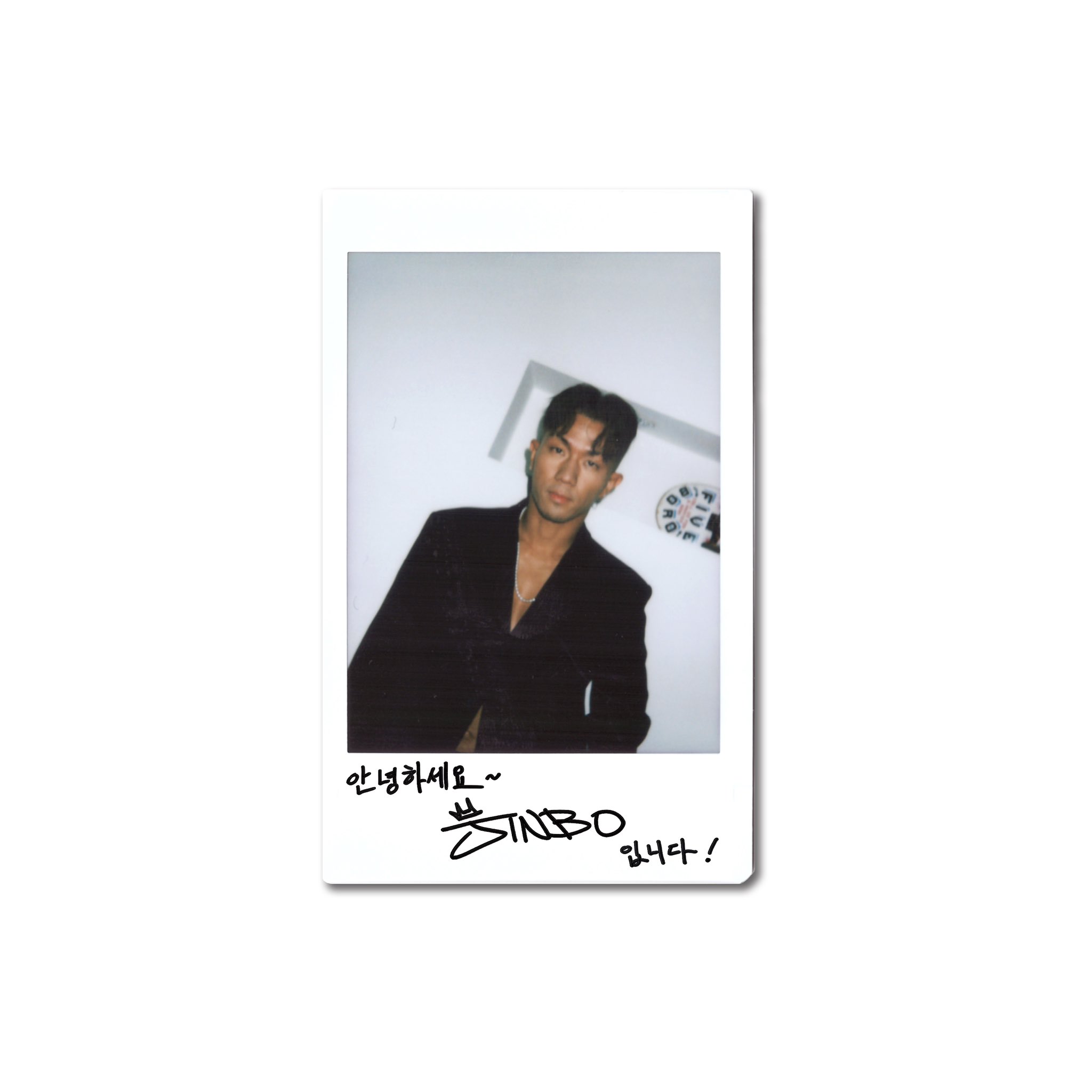 Just Music is joined by JINBO, an artist who can produce, rap, and vocal skills. Please show a lot of interest and support to the new artist JINBO.
Jinbo Just Music Future Activities
Right off the bat, Jinbo post few Instagram stories hang out with Swings and Kid Milli. Later on the day Jinbo confirm that he's gonna release a new song titled Twirl featuring Swings and Kid Milli on 22nd of August 2021.
Jinbo Profile | Remake KIm Sunjae So To Speak feat Crush & Hoody
Debut back in 2005, Jinbo already get recognition right away from more senior musician such as Keeproots and Rhyme Bus. Not only as singer, Jinbo also a well known lyricist, even create lyrics for Idol Group such as BTS, Red Velvet, SHINee, and f(x). As a producer Jinbo style were a reminisce of R&B back in the early 2000's and late 90's. Looking forward to his music with Just Music!
What do you think of Jinbo Just Music? You can follow Jinbo on Instagram @Jinbosuperfreak
Head admin of @dailykhhrnb on Twitter, Instagram & Website
If you have any inquiries you can DM me on Twitter @Tang__kira or e-mail me bintangkira@gmail.com