Don Malik Profile
Name: Moon Inseop
Date of Birth: 21 January 1996
Crew; Doppelgängem
Label: Ambition Musik
MBTI: INTJ
Instagram: Itstrumalik
Spotify ; Apple Music
Just few days ago, Ambition Musik announce new artist to their artist lineup, Don Malik! One of the rapper that lauded with great technique by South Korea Hiphop music critics Rhythmer and were proven by how his album that nominated several times on Korean Hip Hop Awards. Let's get to know more about Don Malik
Don Malik Profile | Pre-debut
Already start his music journey since High School. Don Malik were a student of JJK, the leader of ADV crew. Don Malik release his first mixtape titled Hashtag in his 3rd year of High School. Back then, a high schooler starting a career as a musician as underground hiphop artist, was a rare occasion. Don Malik mixtape even got a rave review from South Korea hiphop community including by South Korea hip hop music critics rhythmer.
Don Malik Profile | Debut with The Way I Am
November 2014 is the official debut date of Don Malik. He's impress many people including Jerry.K, the founder of Daze Alive. Daze Alive recruit Don Malik to the company alongside Jerry.K, Sleeq, and Rico. Don Malik release a collaboration album with SLEEQ titled FOMMY HILTIGER.

Don Malik profile | Collaboration Album with producer Mild Beats
Don Malik collaborate with producer KIMA or now known as Mild Beats for the album Tribeast. This album once again mark Don Malik as the super rookie in the Korean hip hop scene because Tribeast is even nominated to Korean Popular Music Awards! An awards that that even the nomination were handpicked by music critics.
Don Malik Profile | Extended Diss battle with Deepflow
2017 is the year when Don Malik and VMC leader Deepflow have a series of Diss Battle. The diss started when Don Malik release the song 'Old Wave' that criticize the 'underground' rapper and agency who goes to Show Me The Money (Including Nucksal who were VMC artist and Deepflow who is VMC leader). Deepflow retaliate who not only attack Don Malik but his agency Daze Alive.
The diss battle goes again to Round 2 and even goes further to SNS post that quip each other parties. The diss resolved as its own and wont be mention until several years later when Justhis vs VMC diss is in full heat.
Deepflow counter diss
Don Malik Profile | Leaving Daze Alive
After become a part of the company for 3 year, Don Malik leave/expelled from Daze Alive after sexual harassments incident. The case were actually overturned and Don Malik were not charged by any law charges because the police didn't have enough proof and Don Malik clear his name by clarifying that it's with consent. Yet Daze Alive and Don Malik relationship already in tatters and both of them decide to part ways.
Don Malik news full story on naver
Bad News Cypher Vol 1 | Back from Hiatus
Don Malik take a hiatus from Korean hip hop scene to reflect on his action after 2017 is over. two years later, Don Malik suddenly appear on legendary Bad News Cypher Vol 1 by Lil Boi, Takeone, and Justhis. Not only Justhis verse that shock the Korean hip hop industry, but everyone in the scene is also shocked to see the once prodigy hiphop artist Don Malik come back with his verse.
Doppelgängem Crew member
Later on, Don Malik join Doppelgängem crew and release Doppelgangem freestyle.
Doppelgängem crew member:
Don Malik Profile | MALIK THE CACTUS FLOWER Album
Now back active as a musician, Don Malik release a full length album MALIK THE CACTUS FLOWER. This album got a rave reviews from critics and avid South Korea hip-hop listener. It was even nominated for Best album of the year on KHA (Korean Hiphop Awards) 2021. Don Malik also held a private solo concert for the release of this album.
Don Malik Killing Verse
Don Malik Profile | Join Ambition Musik.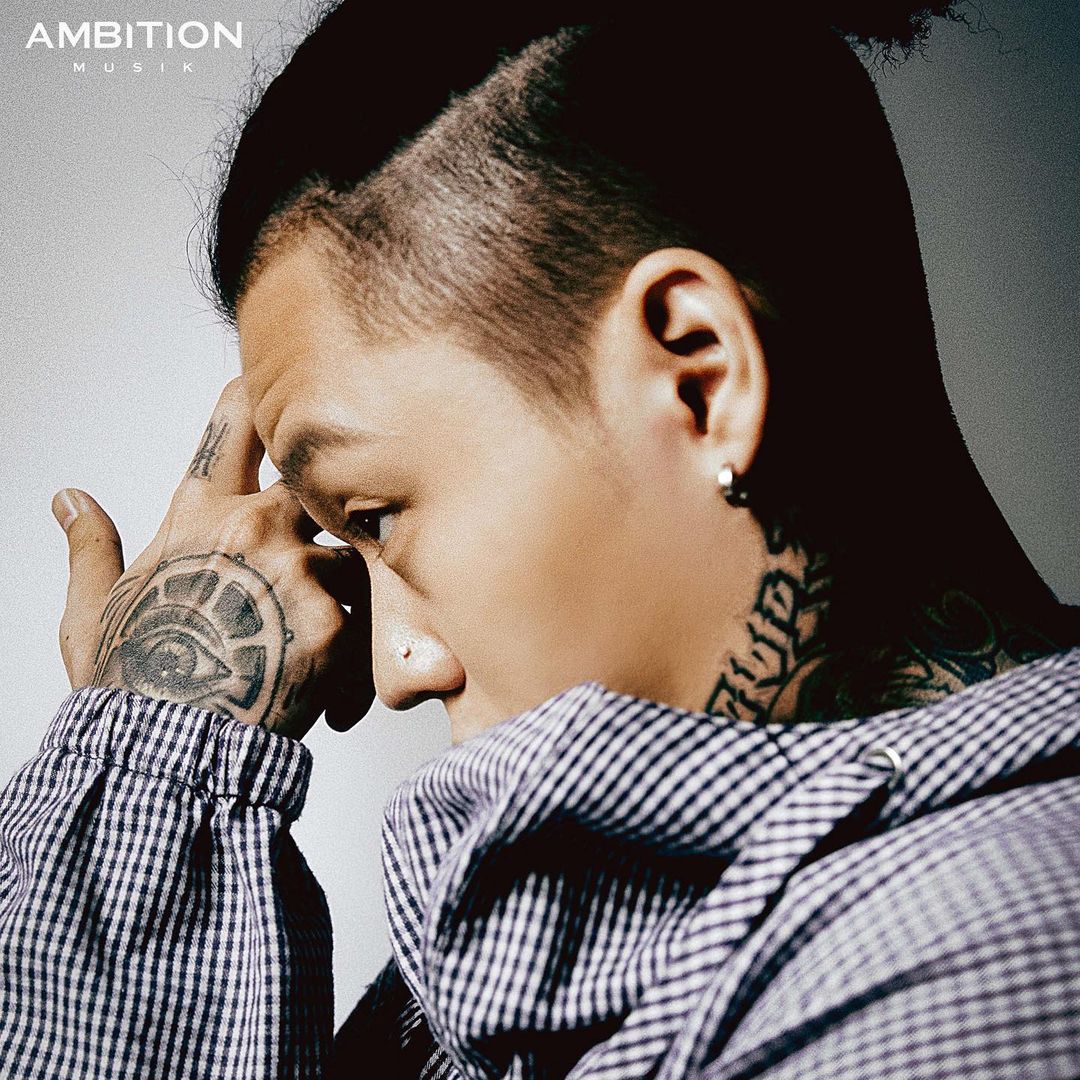 13th of October 2021 mark the day when Ambition Musik sign Don Malik as their artist. Don Malik is also plan to release 2nd full album PAID IN SEOUL on 19th of October 2021.
Ambition Musik artist lineup:
The Quiett
Keem Hyoeun
Changmo
Hash Swan
Ash Island
Way Ched
Zene The Zilla
Don Malik profile will be updated when there's more information bout him in the future
Head admin of @dailykhhrnb on Twitter, Instagram & Website
If you have any inquiries you can DM me on Twitter @Tang__kira or e-mail me bintangkira@gmail.com