Bang Yong-guk, former leader of the group B.A.P announced to establish his own agency named CONSENT on September 15th 2021. The announcement was shared through his social media account and CONSENT's Instagram account. This agency will support his solo activities as musician, model, and actor in the future.
Bang Yongguk Consent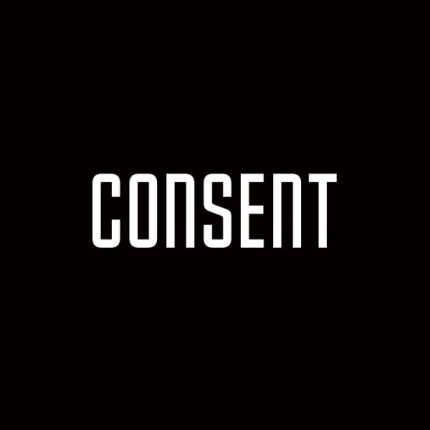 "creative minds work together in pursuit of new vision" that were CONSENT caption and tagline that they post on their Instagram account, CONSENT partnered with Warner Music Korea and planned to target the global market. The agency also has an exclusive contract with ADA.
Bang Yongguk Profile
Bang Yongguk, also known as Yongguk is a member of a boy group B.A.P under TS Entertainment. He started his solo career in 2011 with the single I Remember. After leaving TS Entertainment, Bang Yongguk continued his solo works with several singles and collaborations. He enlisted in the Korean military as a public service worker in 2019 and finished his enlistment in May 2021. 
We can't wait to hear more about Bang Yongguk CONSENT solo activities! Congratulations on the new agency.